TITANIC Image Gallery
This gallery shows a collection of TITANIC related images that I have. Some of these pictures can also be found throughout the other pages of the site, but I thought I'd put them here anyway, to make for easier viewing. There are also some pics here that you won't find anywhere else on the site.
Oh, and as always, you can rest your cursor on the thumbnails for information.
Depending on your connection speed, this page may take a few minutes to load. Sorry, but that's the way it's gotta work.
---
Construction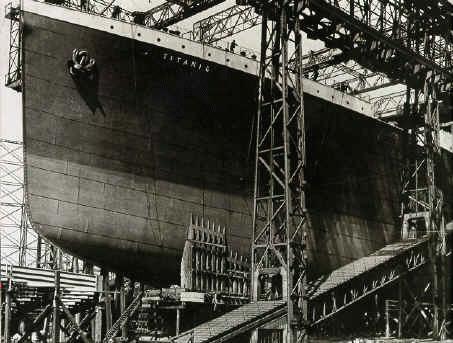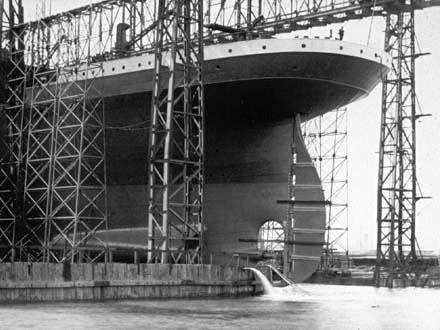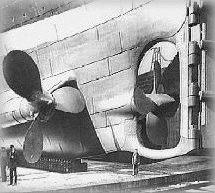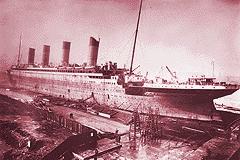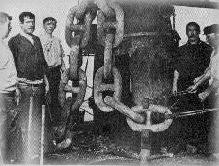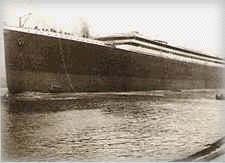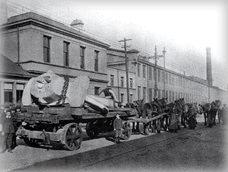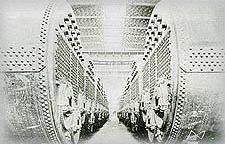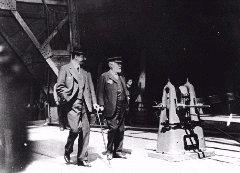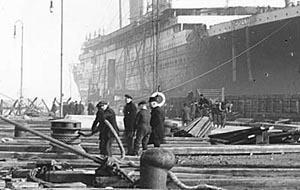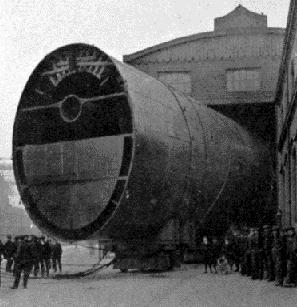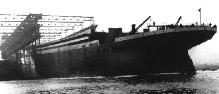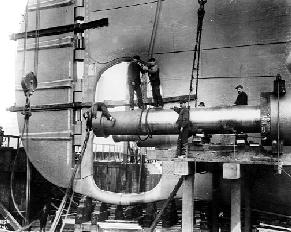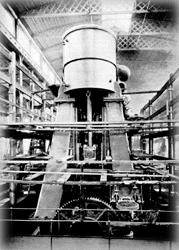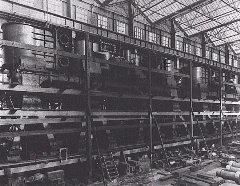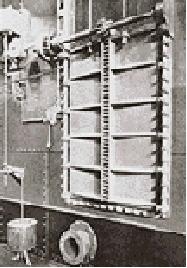 ---
Maiden/Last Voyage
---
Collision
---
Sinking...
---
Carpathia to the Rescue
---
Discovery
---
Crew & Important Figures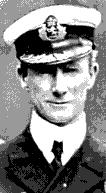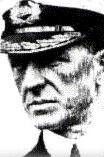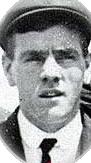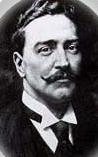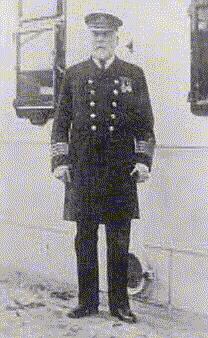 ---
RMS Olympic
---
HMHS Britannic
---
Halifax: TITANIC's Closest City
---
Other TITANIC Related Images
---